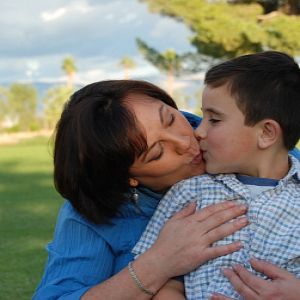 Mother's Day is coming up fast! But don't worry you've still got time to give you mom a great surprise. TextClues is here to help you make a scavenger hunt that your mom will never forget.
TextClues is great in so many ways:
It will save you time
It is easy to use
Uses new technology which is sure to surprise
Can be used with other ideas or on its own
Provides a more personalized gift
You can use a scavenger hunt a few different ways on Mother's day.
You can use it to lead your Mom to the present you were already planning to get her. She'll love that you've personalized a hunt just for her and you'll turn an ordinary gift into an extraordinary one.
You can also create a scavenger hunt that is a gift in itself. Lead you Mom on a hunt down memory lane with clues about your past and present. You know how sentimental your Mom can get so give her the clues she will love.
For more ideas check out our how to guide for creating a unique Mother's Day scavenger hunt.