It is your turn to host an event for kids (e.g.: your child's birthday party, a neighbourhood get together, or a fun fair, just to name a few events) and you don't know what to do… Well, what do kids like the most? Games and winning prizes, of course! :) With a site like textclues.com, it enables you to cater both to the little and big kids by making a scavenger hunt adventure.  Scavenger hunts can be fun for all age-ranges, but using textclues.com, little kids will feel more important and like a "big kid" by using their parents devices (i.e.: their cell phone) to play a game. And, older kids will feel important to be able to use their cool gadgets to participate in some games.  So,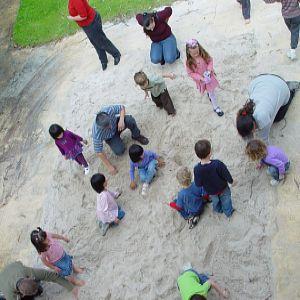 how would this all work? A few things you need to think about:
Do you want one large prize at the end, or a few small prizes in between the hunt?
This fact will more just help you with deciding the type of clues you may want to create in between the scavenger hunt.  If it is a big prize for the winner at the end, the clues can be a build up to the winning prize.  If it is a few prizes in between, you'll have to think of clever spots to hide these prizes, while incorporating them into the clues!
Example: "You're getting close to winning the secret treasure! Your pot of gold awaits you where you can find three posts together within an "M".
Do kids work in teams or individually?
Depending on the number of kids participating, this may be the determining factor.  However, even with 4 or more kids, groups can work in your favour as it allows kids to also work together as a team and co-operate with one another to help get through the hunt.
Do you want the hunt to run like a competition where there is only one (team of) winner(s) or everyone running in the hunt will win a prize?
Personally, because all kids love prizes, I think each kid should win *something*, even if it is a smaller prize than the grand prize winner.
Should kids all be running the hunt at the same time or should one child or team run at a time?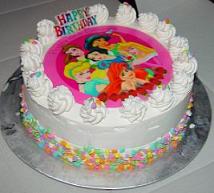 If all kids are running the hunt at the same time, it would be pretty straight forward because the person that reaches the last clue first will be the winner.  If you decide to have the kids run through the scavenger hunt individually, you can easily time each team or child to see who has the fastest time to finish the race.
Another idea that can add a little twist to your scavenger hunt can be as follows: Before beginning the hunt, tell each individual or team that at each clue station, they must pick up an object from the location. This means that you will need to ensure that there are an equal amount of objects at each clue location as the number of people/teams running in the race.  At the end of the race, you can do something silly like "The last requirement before potentially winning the prize is each team or individual must dress up one person as best as possible with all of the items picked up along the race"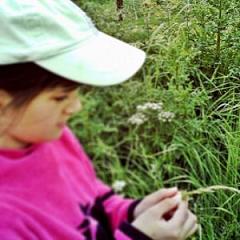 Or, even other obstacles and games can be incorporated into the scavenger hunt.  For example, at the end of the race, there can be a puzzle that the kids must put together prior to winning; or, perhaps the first team that can throw 5 bean bags into a basket from a certain area on the field will be the winners! This will allow the teams/individuals that perhaps were running a bit slower in the race to catch up with the rest of the teams, making the possibility of winning for anyone! :)
As you can see, there are so many different ways to spice up a scavenger hunt for kids and make it just that much more exciting.  Go ahead, and try one out today with textclues.com.  Your kids wont be disappointed, and they will be asking you for more in no time ;)