With only 7 days away until Valentine's Day, it is easy to fret about what possibly to get your valentine.  Have no fear though – scavenger hunt programs that make use of text messaging on cell phones, like Textclues, can provide you with an easy, yet thoughtful, solution to make this your best valentine's day yet!
All you need to think about is: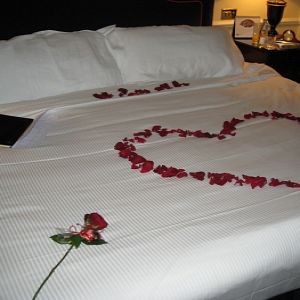 a) Where should the scavenger hunt take place: In the comfort of your home, around the neighbourhood, or all throughout town
b) Where do you want the scavenger hunt to end
c) Whether you want to involve other gifts during the scavenger hunt or lead to a gift at the end of the hunt
d) Some facts that will make your valentine reminisce the time spent with you
Once you have all of this thought up, you are well on your way to putting together a fantastic gift that your valentine will never forget.
Let's get started!
Clue: Hey there valentine, what is my favorite nickname for you?
Answer: Pooks
Clue: You're right pooks ;) Head to the kitchen and look in the cookie jar. What do you find?
Answer: Kisses
Clue: Yes, chocolate kisses for you and some real kisses for you later too :) Go up to our room. What number is on the back of my favorite jersey?
Answer: 40
Clue: That's right. We'll save that number for later. Now, work through this word puzzle: Chime – him.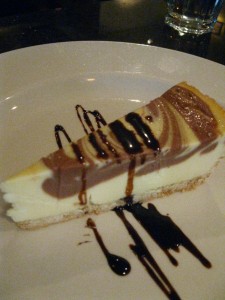 Answer: Ce
Clue: Deer – eer + ar
Answer: Dar
Clue: Now put those two words together.
Answer: Cedar
Clue: Right! now put this together with the number mentioned before, starting with the number.
Answer: 40 Cedar
Winning Message: Great job! Head on over to 40 Cedar for 6pm tonight for a special night out ;) Happy Valentine's Pooks!
Go try our free demo now!