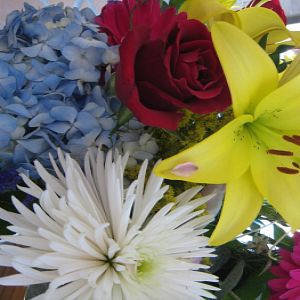 Anniversaries – They come once every year and each year, you want to make it that much more special for your significant other.  What more would your significant other want than the fact that you:
Actually remembered your anniversary
Took the time to plan something out
Tried to relive some of the fond moments and memories you guys have spent together
Absolutely nothing! ;) Now, what activity can incorporate all of the above into a fun/romantic/sweet gift for your significant other? A scavenger hunt of course! Now, with a text messaging scavenger hunt tool like TextClues, creating and Toboggan Gonflable executing scavenger hunts has never been easier.  Your partner will think you've spent lots of hard time and effort to make this special gift for them, but it'll only be between you and me that we know that TextClues has helped to make the experience that much more easy to accomplish.
What do you need to do before starting your scavenger hunt?
Think of some facts that are special and important to the both of you that you can include into the scavenger hunt
Think of where you want the hunt to lead to at the end of it all
Decide whether you want to incorporate little prizes in between the hunt
 Once you've got all the above collected, you are ready to go.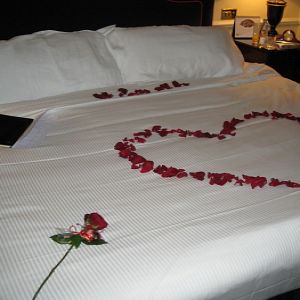 Here's a fun example!
 Clue: Hi baby! Happy Anniversary :) Let's start with something easy. Where did we first meet?
Answer: The Plant Lounge, Plant Lounge, lounge, a lounge
Clue: Good job. Where did I take you on our first date?
Answer: Goon's Seafood, Goon's Seafood Restaurant
Clue: Yes! Delicious wasn't it? ;) Head to the cabinet where you keep all your favorite treats. Whats inside?
Answer: Chocolate
Clue: Yup just for you :) Head to the front door for another surprise
…
This can continue on with a few more clues, or you can simply leave a bouquet of flowers outside the door, or you can be standing outside the door ready to give your loved one a kiss :) Your significant other will be so happy of the thought you put into their gift.
With TextClues, you can be creating a scavenger hunt like the above within minutes! Try it out today, and you and your significant other won't regret it ;)