You're holding a trivia night with numerous people, however there are always a few challenges surrounding it.
1) If there are teams, and you are calling out the question, and the team that raises their hand first gets to answer, what do you do if multiple people raise their hand to answer the question first? Who gets to answer first?
2) If you are making individuals write out their answers individually to the questions, this requires time to collect team answers and mark the answers which wastes the time overall of people taking part in trivia night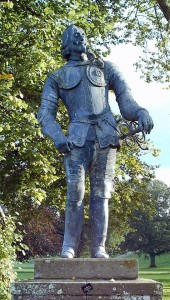 Why not use a quick and easy program like TextClues to go through trivia night? TextClues is a text-message based program that can run on any mobile phone, so anybody with a cell phone can participate on the fun during Trivia Night :) With TextClues, you can have all of the questions and answers set up via the TextClues website. All *you* will need to do as the host is grab the cell phone numbers of participating individuals and away you go!
The best way to make this work is to have a few different rounds. One round can be trivia questions, another round can be "Name that song", where you play a clip of a song and individuals need to figure out the title of the song. You can also use the Real-Time Dashboard on the website to determine who entered in the correct answers at the end of Trivia Night, if points are given based on the team with the most correct answers.
Let's show you how this can be done. I'm using the word "pass" as an alternate answer to each question, so if the team does not know the answer to a question, they can type "pass" and  still continue on with trivia night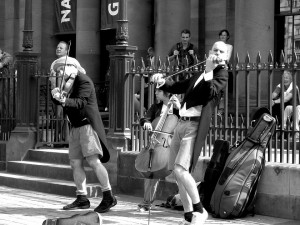 Question: Welcome to Trivia Night. Here is your first question. In what year did the War of 1812 end?
Answer: 1815, pass
Question: What was the name of the first Beatle's album?
Answer: Anthology, pass
<song portion of trivia night>
Host: Now, we will play a clip of each song and you must type in the correct title
Question: Name song 1 <play clip of a song>
Answer: Sexy back
Question: Name song 2 <play clip of a song>
Answer: Hey Jude
At the end of it all, you can go through the answers with the crowd, while also looking at the Real-Time dashboard to see who got the most questions right.  Pretty easy to set up right? :) Try out TextClues for your next trivia night, and you won't want to stop using it for future nights because we make it *that* easy!