Homework and studying aren't normally the number one things on a kid's list of "fun things to do". However, I believe that there can be so many different ways to incorporate learning and studying into something that kids could in fact enjoy.  Typically, whe
n we try to test kids on content, it is always through pen and paper.  Why not use something like a text messaging tool, or a scavenger hunt through text messages so that:
1) One less thing to print out or write up (and hey, better for the environment too!)
2) Make your kids think that it is sort of like a game that they are playing, but really they are also learning at the same time.
You're probably wondering how all of this would work, aren't you?
Say, for example, you know that your kids have a math test or science test one day at school.  You can use a tool like TextClues to schedule a mini study/test session for them, but all through their cell phone! This way it makes it so easy for you to set up (just have to input questions into the easy to use TextClues tool) and kids can provide answers through their cell phone.  AND, you can see how your kids are doing via the real-time dashboard that shows how your kids are answering the questions and you can see where they need to study some more.  Best of all, you also don't need to take the time to review all of the answers because the tool would do it for you!
Let's give a quick example of how this would work:
Clue: You've got that upcoming test for school soon. Let's see how prepared you are :) What is the volume of a cube that is 10 x 10 x 10? Reply with number answer only.
Answer: 1000
Clue: Great job! What is the square root of 9?
Answer: 3
Clue: Excellent! This property of gold allows it to be hammered into thin sheet and different shapes.
Answer: Malleable, malleability
Clue: You'll do great if you keep on studying! :)
This is just a short example, but you can see that various different types of educational questions can be asked through text.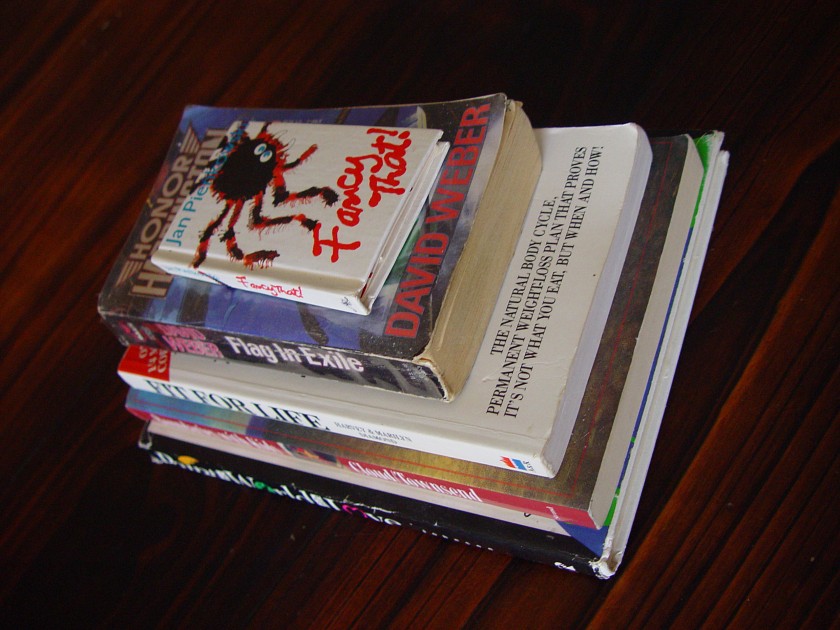 How would you make this a little bit more fun, perhaps for a younger child, to learn vocabulary or words?  You can make a scavenger hunt so that it will bring your kids from one location in the house to another, requiring that your child spells out the various words correctly.
Here's another very quick example:
Clue: I keep food cool before you bring it to school. Spell it out and head there.
Answer: Refrigerator
Clue: Great! Now open the refrigerator, and find out what we are eating for dinner. Reply with the answer.
Answer: Casserole
Clue: Enjoy!
Last but not least, you can even use the tool to help kids learn another language, example Spanish or French.
Clue: How would you be greeted in the morning, in Spanish?
Answer: Buenos dias
Clue: Buenos dias to you too! How would you be greeted in the morning, in French?
Answer: Bon matin
Clue: And good morning to you :)
As you can see, a text messaging tool for educational purposes can be fun and interactive! Try TextClues out today and see how much more willing your kids will be to study at the same time :)