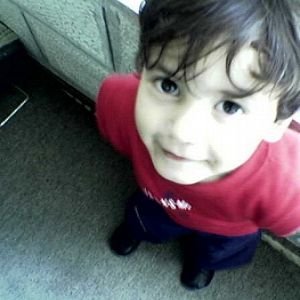 The textclues service is perfect for creating a scavenger hunt for kids. You can input all your clues online ahead of time and start the hunt whenever the kids are getting restless and bored. You can use it as quality time with the young ones. Since all the clues and answers are taken care of automatically on the phone you can also use it to free up some alone time for yourself.
If they don't have mobile phones of their own yet you can let them use yours for the hunt. Kids really find it exciting when they are receiving a hunt directly tailored towards them through a phone. If you haven't had a chance to check out our textclues product take a look at the demo!
Be warned, once you send them on one hunt they'll be asking for more!
Setting up the Scavenger Hunt
Setting up a simple scavenger hunt for your kids is easy with textclues. The first step is coming up with the clues and answers for the hunt.
For this step grab a peice of paper and go through each room in your house one by one. In each room come up with as many clues as you can. Keep them relatively simple to make sure the kids will be able to figure it out. Clues like "how many wheels are on the desk chair" and "how many drawers are on the cupboard" seem simple but make great clues. Especially on the first few hunts you want to keep the clues easy. You should be able to come up with 10 – 20 clues for each room in no time.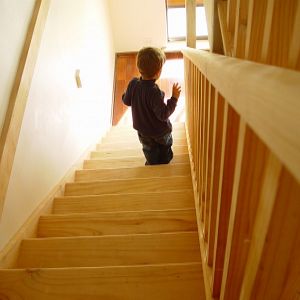 Next head to your computer and open up textclues. You're going to want to make at least two scavenger hunts because your kids will be asking for more! Simply write down a clue and answer for one room then pick a clue from a room across the house next. Picking rooms far from each other will help the hunt last a little longer. You'll have a few hunts set up before you know it.
Now when your kids are getting restless and bored you'll be ready with a ready made scavenger hunt. Simply type in your child's mobile phone number or your own and start the hunt. You should explain the concept to the children the first time they're doing the hunt. It really couldn't be easier! I always like to end the scavenger hunt by giving them a prize.
If you have any questions for us or any experiences you would like to share do so below!