Football is America's most popular sport and therefore it's fun to test football fans' knowledge of the game as well as football statistics using TextClues. All you need is some football loving friends who have a cell phone who have a strong desire to demonstrate their extensive knowledge of football. To provide an incentive for your friends to participate you should have an appropriate prize to the winner who first answers all the questions correctly.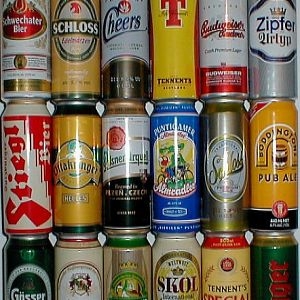 Below is an example of an American Football Quiz. Using TextClues you would set up a series of questions and answers in advance to be received and answered by your football friends at a party at say your house on their cell phones. Below are some illustrative questions and answers you could consider. Obviously you're free to use whatever questions you want, for example you could use only questions related to your home team. Many variations are clearly possible depending on the knowledge level of the participants, time you want to devote to the football quiz and the creativity of the football quiz organizer.
Question: What Pittsburgh Steeler Quarterback has won 4 Superbowls?
Answer: Terry Bradshaw
Question: In what year did the American Football League begin play?
Answer: 1960
Question: Who was the first person in the NFL to rush for over 1,000 yards?
Answer: Beattie Feathers
Question: Who is the All-Time leading receiver in the NFL?
Answer: Jerry Rice
Question: Who is the only Head Coach to win the Super Bowl and the Rose Bowl?
Answer: Dick Vermeil
Question: Who is the leading rusher in AFL history?
Answer: Clem Daniels
After answering all the questions correctly the following text message would be sent: Congratulations, you've won a prize if you're the first to answer all the question correctly, look in the kitchen refrigerator to claim your prize ! ! (You could have a large pack of beer in the fridge marked "Football Prize ! ! ") To set up your own quiz, try our Textclues demo.