Are you trying to organise a city tour, a campus tour, or just a general tour of an area for individuals but you don't know where to start?  Are you trying to organise a tour of your facilities so that you don't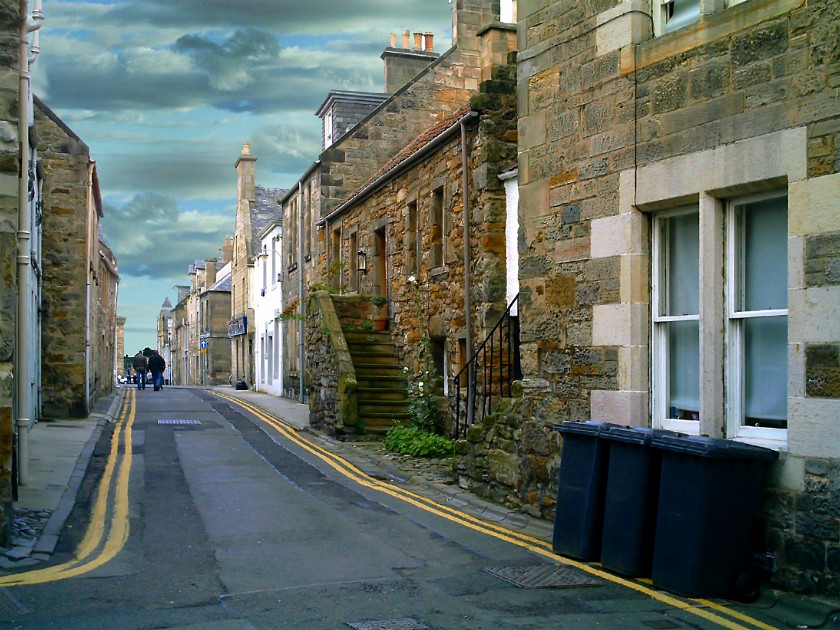 necessarily need to be physically present on the tour, but at the same time ensure to give your guests a good experience of your facilities or surroundings?
Using an easy-to-use tool like TextClues, it can organise a tour for your group in a way that you wouldn't normally have expected!
TextClues can be used in two ways for a tour:
1) To help guide individuals from one location to another that are new to the area
2) To determine whether individuals within a certain location remember where facilities and specific points of interests are (if they have already been on a tour)
Both of the above would be setup in the same way, however it is simply a matter of how you would word your clues.  We'll give examples of both, but we'll start off with a completely new group wanting to tour around an area for the first time on their own…
Say, for example, you are a tour company, and want to provide customers the ability to take tours on their own time, stroll through the streets at their own pace, but still make use of your touring service. You could easily have users subscribe to a specific "tour hunt" via TextClues that will bring them to interesting attractions around your city
:)
Here's an example for the city of Toronto:
Clue: The tour begins in the heart of Chinatown – Dundas and Spadina. Do you see the big tall tower (aka CN Tower) south of you? Walk down Spadina towards this tower. Take time to stroll down the street, go into some shops/markets, and enjoy a fresh drink. When you're done, text "yum"
Answer: Yum
Clue: Have you reached the big tall Tower yet? If not, keep going until you are at its base :) Take time to take some photos and if you are up for it, have a ride up the tower too! When you're done with the area, text "yay"
Answer: Yay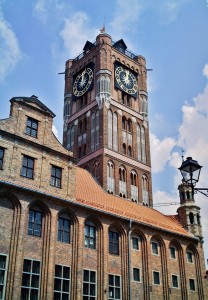 Now, if you want to test out some students at a campus, to see how familiar they are with a building, you can make it a bit more interactive :) Fictional campus used in the below example.
Clue: Start at the main campus. Go to the building on campus that has a cannon outside of the building. What year is found on the cannon?
Answer: 1853
Clue: Great job! Now, where on campus can you buy a nice big smoothie? Go there now and tell is the best selling item.
Answer: Fruity Blast
As you can see, you can have all sorts of fun creating a scavenger hunt/text messaging tour and make the tour go any way you would like it ;) And with TextClues, the organisation of it all just makes it *that* much easier.  Try it out today and you will see how easy you can have it work for you too.