Interested in a fun and educational day out with your kids? Well with a little bit of time you can create a fun day they won't forget. The only problem is they might keep asking for another scavenger hunt as soon as possible!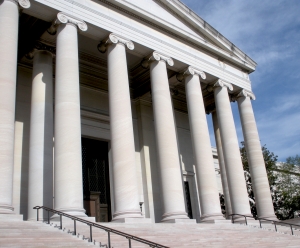 Museums are great places for kids to learn because they are so interesting once you get the kids engaged. TextClues is a great new way to use technology to get kids interested in the exhibits and excited about learning. It allows you to create clues that will be sent to any mobile phone using text messages. When you answer a clue correctly the next clue is sent and when you answer it incorrectly it tells you to "try again". You can see it in action using the demo.
This allows you to create a brand new experience for your kids that is sure to amaze.  They will be wondering how you did it. You can even say that the questions are coming from an adventurer who needs answers to his/her important questions.
It will only take a short visit to the museum beforehand to prepare the adventure. Quickly go through the museum and pick out interesting facts that you know your child would be interested in. If you are going with a few children then you might want to pick out different clues for each one. You will be able to enter all these clues into the computer in minutes then schedule the hunt to start when you're heading to the museum.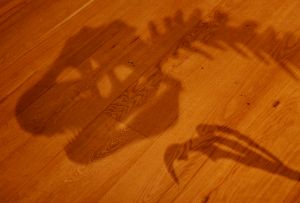 As you walk through the museum with the kids you can enjoy each exhibit together and they will be excitedly looking for the answer to their next clue.
Here's an example of how a hunt might start:
Clue: Hi, my name is Dr. Swill. I am an explorer and I need your help! Could you find some answers for me at the museum today? Please tell me "yes"
Answer: Yes
Clue: Perfect! When you first walk into the door you will see a big dinosaur skeleton. What is that dinosaur's name?
Answer: trex, tyrannosaurus
Clue: Ahh just as I expected. Now can you find the name of the woman who helped Louis and Clark along their journey? …