Looking for a fun activity for a group of kids or teens? Well a Mall Scavenger Hunt provides family friendly fun at a very affordable price. There are a few different types of mall scavenger hunts. Have a read and pick your favorite.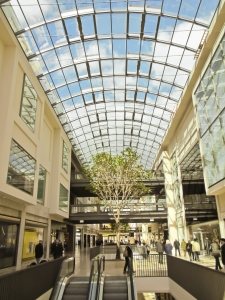 The first is called a budget scavenger hunt. Each group is given a imaginary budget
and needs to come up with the best "purchases" for a certain scenario. They don't
actually buy anything but instead write down what they found and can only "spend"
their imaginary budget. The scenarios can be fun like: A trip to the rain forest, a day
on the beach, climbing mount Everest or if you were trapped on a desert island.
Another fun idea is called the A-Z scavenger hunt. Here the Jeux Gonflables groups need to find an item starting with all the letters of the alphabet. You can give them a chart that has all the letters of the alphabet, a place to write the store name and a place to write the
product name.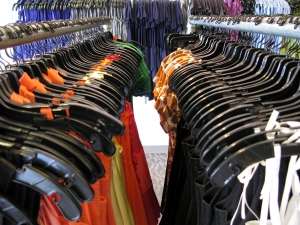 The last option is a classic clue scavenger hunt around the mall. For this type you'll have to head to the mall the day or morning before the hunt to come up with a list of clues. Walk around and look for interesting and funny features in the mall (storefronts, advertisements or mall features). Then ask questions about these features in the scavenger hunt.
Whenever you're making a scavenger hunt you should consider how the TextClues service can make it that much more special. It allows you to complete the scavenger hunt entirely using text messages. See how it works using the demo.