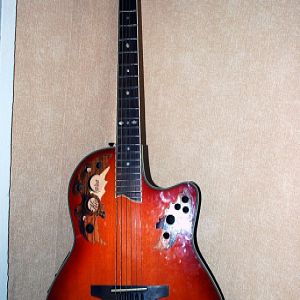 Do you know someone who's a huge fan of a music band? How about sending them a text message quiz with TextClues!
Here's an example for someone who loves The Beatles:
Question: Welcome to The Beatles quiz. Are you ready? Reply "start" to play.
Answer: start
Question: In what English city were The Beatles formed?
Answer: Liverpool
Question: In what year?
Answer: 1960
Question: What German city did The Beatles spend years playing in before they became popular?
Answer: Hamburg
Question: What was the name of their manager?
Answer: Brian Epstein
Question: What was their first single in the UK?
Answer: Love Me Do
Question: Who was their producer?
Answer: George Martin
Question: When was Sgt. Pepper's Lonely Hearts Club Band released?
Answer: 1967
Question:  What was the band's final album release?
Answer: Let It Be
Question: Last question! When did The Beatles break up?
Answer: 1970
Winning Message: You've won! Congratulations. Come see me for your prize :)
To create your own text quiz try out our free demo.