The Future of Scavenger Hunts
Create and send text message scavenger hunts to any phone in minutes.
How it Works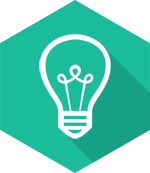 Plan
Plan questions
& answers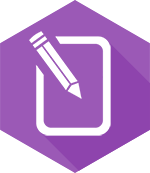 Create
Fill out the
online form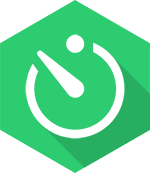 Start
Text a join
code to start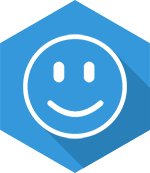 Play
Answer using
text messages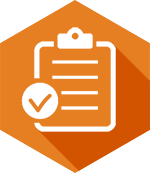 Review
Review results of finished hunts
Everything in One Place
Create, monitor and review hunts anywhere with our online dashboard!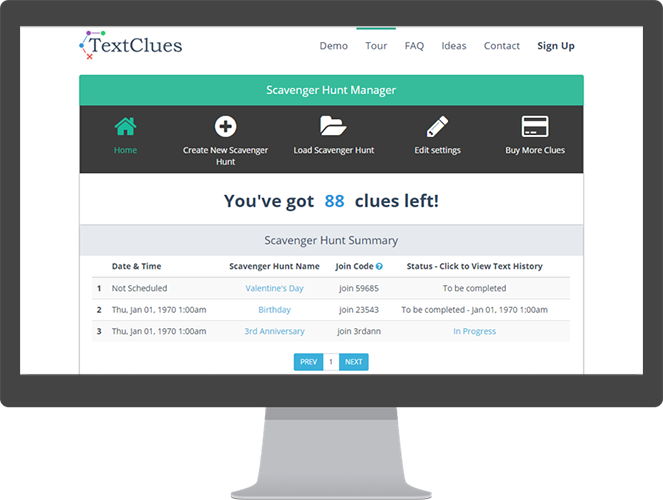 Test it for free on your phone:
What People are Saying
It made a fantastic valentine's day activity
The Easter treasure hunt I did for my son was Awesome! He absolutely Loved it. It took nearly an hour and he loved every minute.
I thought the whole process was easy and enjoyable. I made it for my daughter and her friends. They had a blast